Walk the Buddhist Path with Us
At Everyday Buddhist, we understand how the COVID19 pandemic may be causing you to feel anxious, angry, sad, and/or overwhelmed. In an effort to support our fellow and aspiring Buddhist practitioners, we are offering frequent blog posts, more free content, and livestream "How To" offerings. We invite you to join us and make your everyday a little more peaceful.
Here's What People Are Saying!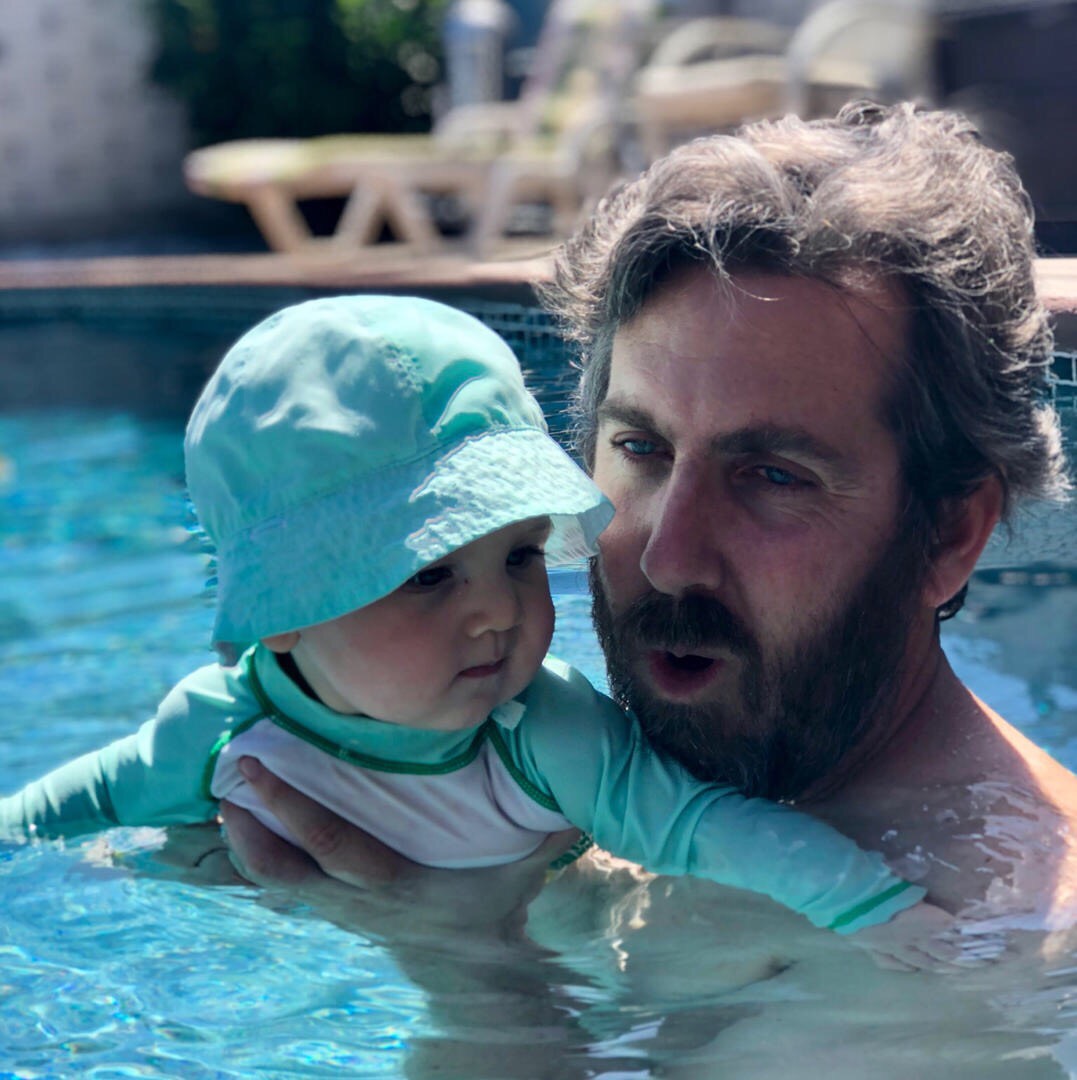 "Everyday Buddhist makes it much easier for me to make room in my life for the dharma.What initially brought me to Buddhism was a hope for some inner calm in my life. Life has only gotten busier for me, I have a 9 month old, I go to school full time and work part time.Everyday Buddhist allows me to stay connected to my Sangha, and learn more about Buddhism even when I can't make it to temple.Shin Buddhism is a Buddhist Path for lay people, and Everyday Buddhist makes it accessible anytime."
- Sammy Lennox, California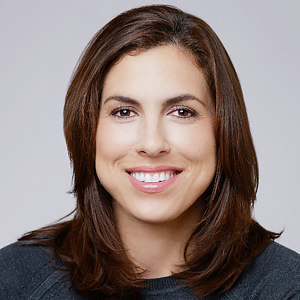 "As someone who grew up Catholic, the classes (both in-person and online) have given me a deeper understanding of Buddhism and has helped me build more meaning into my practice. Buddhism has been therapeutic for me after unexpectedly becoming a widow. The opportunity to study it has given me a way to process my questions about life. I love the flexibility of being able to study at home, which is helpful for me as a single mother."

- Teresa Shimogawa, California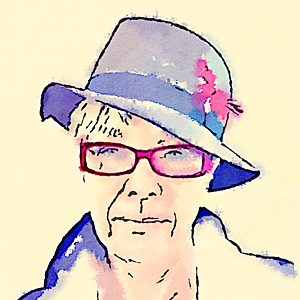 "I've taken these classes real time (my favorite) through my laptop, and been able to interact with other online students via the chat feature, as well as direct questions to the classroom. But I've also used the phone app — pretty cool to have Buddhism in the palm of my hand (or pocket). And I've also watched lectures weeks later, which has the advantage of being able to stop the lecture and repeat until I understand it."
- C. Bonomo, California